The association "Mugunghwa Lëtzebuerg a.s.b.l" is a non-profit association for adult adopted Koreans in the Grand Duchy of Luxembourg and its Greater Region.

The purpose of the association is:
to promote Korean culture, international adoption of people of Korean origin within the Grand Duchy of Luxembourg and the Greater Region
to organize events with a social, cultural, sporting, economic vocation and any other vocation respecting the object determined in these statutes,
to promote contact and exchanges between adopted Korean members
Contact: info@mugunghwa.lu
Véronique Mee Hee Wilhelm 정미희 Founder & President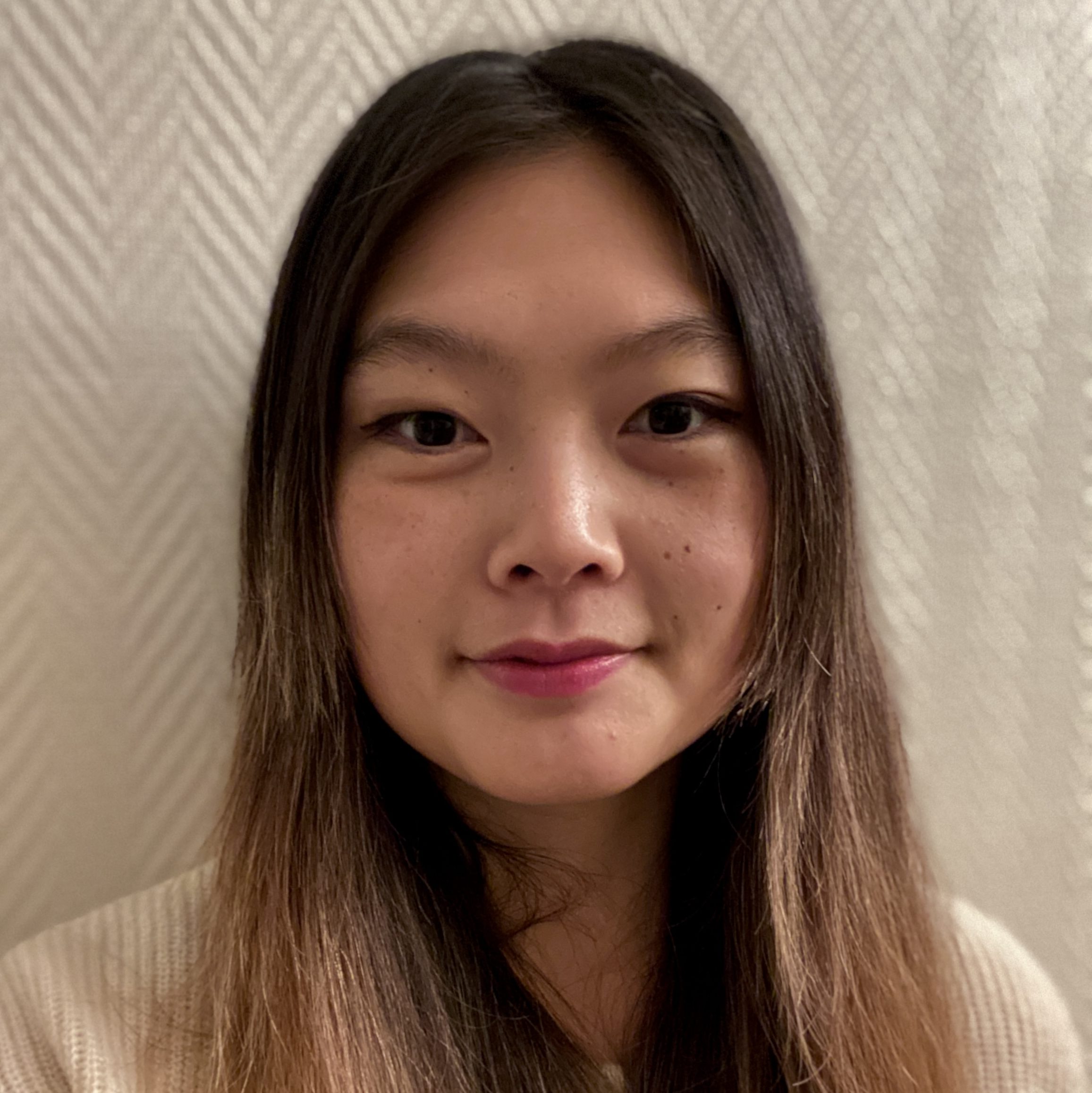 Sophie Weber 김주희
Secretary

Patrick Kim Wilhelm 김윤식
Treasurer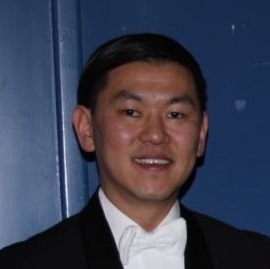 Staff
The Staff consists of a Team of highly motivated and dedicated Men and Women who are believe in our mission and goals of the a.s.b.l. Each staff member is responsible for their work area.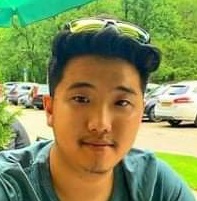 Claude Charpantier 김영호
Media

Sarah Louis 김상희
Member